The word "Cloud" derived from the phrase "Cloud Computing" which is used as a metaphor for "the Internet" thereby Cloud Publications is to mean a type of Internet-based publication systems, where different services -- such as publication of open access e-journals, publication and e-library with open access of e-thesis, e-dissertations and online learning programs -- are delivered to an user through the Internet. Cloud Publications is thus named because the information being accessed is found in the "Clouds", and does not require a user to be in a specific place to gain the access to it.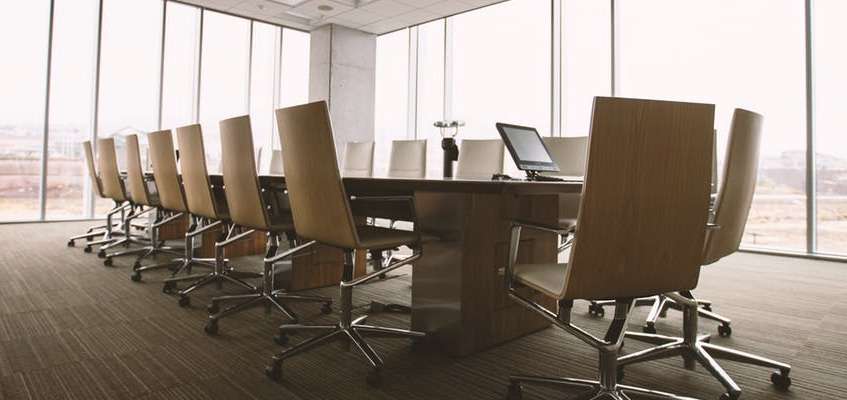 We strive towards accomplishing your scholarly publication goals through publishing etiquette and ethics along with continuous supported system.
Cloud Publications covers a wide spectrum of areas including 100+ International open access online journals publications, open theses as well as open dissertations publications and 30+ e-learning training programs.
The publications of journals cover science, technology, engineering, medical, and art, humanity and management subjects and publish research/review papers, case studies, research reports, thesis abstracts, monographs, conference proceedings and research videos under the name Cloud Journals. Use of electronic systems to enable people to learn anytime and anywhere with the choice is referred to e-learning which generally includes online training.
Cloud Publications brings such online learning programs in advance areas of science, engineering, technology and management. These e-learning programs are carefully designed learning tools, help people around the world to expand their knowledge; develop their skills and realize their potential. Cloud Publications is committed to provide quality content, assessment tools and educational services in all available media, spanning the learning curve from birth through university and beyond. With experienced editorial teams and experts catering to all levels and fields of publications and also works closely with authors and users through strong editorial development processes. Cloud Publications has adopted an open access approach to publications, viewing research as a cooperative enterprise between authors, editors, referees, and readers.
Our Vision, Mission and Values
Vision
Cloud Publications strives to be a visionary organization and not an organization with a vision where our shared understanding, right alignment and strong commitment with our endeavour derives our organization as visionary organization which sets the itinerary and empowers people to take result oriented actions.
Mission
"Strategic Associations for Building Tomorrow's Endeavour."
Cloud Publications is to bring the highest quality research to the widest possible audience. It is the platform worldwide which publishes the research over advance topics under diverse fields of science, engineering, technology and management. All Cloud Publications are accessible worldwide through online mode. Therefore, our projects has been expanding continuously which leads to long term investment in our organization so that our continued commitment to the academic community, and in particular our society partners and users, can be fulfilled both now and into the foreseeable future.
Values
Cloud Publications understands the value of the work, time and quality thereby drives us towards the achievement and expansion of our goals; diversification and excellence in our services and defines our philosophy of maneuvers, guide our decisions and determine our commitment.